Updated May 3, 2023
NOTE: This article is deprecated. I do not support using Elementor or any other WordPress page builders anymore.
Elementor is an advanced front-end drag-and-drop page builder for WordPress. It has a free version which I used here. If you have the paid Elementor Pro version installed, you will have more options. Here I will show you how to use the free Elementor website builder plugin to build a landing page with the Genesis child theme. To begin, you need the Genesis Framework and any Genesis child theme. Genesis is now open source, so you can get it for free. You can use the Genesis Sample child theme which is also free to download.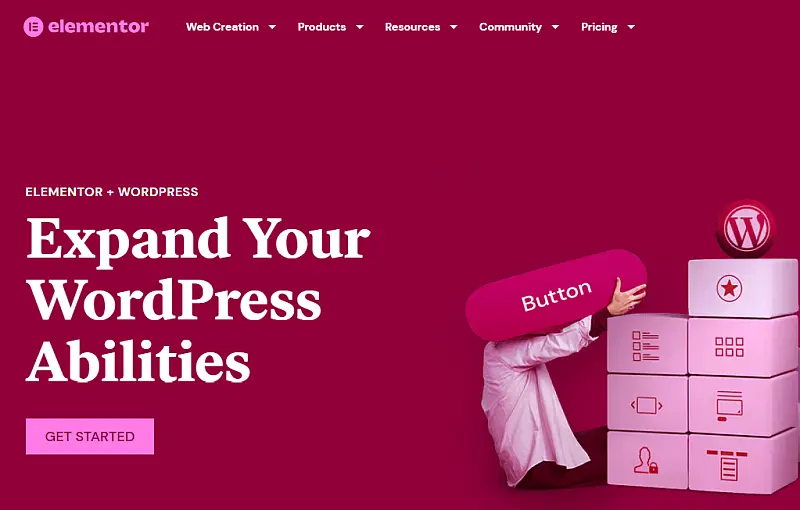 I previously wrote an article "Divi Builder together with the WordPress Genesis Framework," where I showed how to use the Divi Builder plugin to make a static homepage in Genesis. I believe Elementor is a much easier-to-use page builder than Divi.
In this example, you will create a landing page for a real estate agent website using the Elementor page builder. You can find a link to the finished page at the bottom of this article.
[Read more…]

about Elementor page builder landing page with Genesis Framework
Hits: 7747